You focus on your project.
I'll focus on making it look good.
Current freelancing services include…
Communications Strategy
Strategy anchors quality design work. Vision elevates it.
Masters degree in Communications, integrated communications planning including key objectives, audience goals, targeted channel selection, dissemination roadmap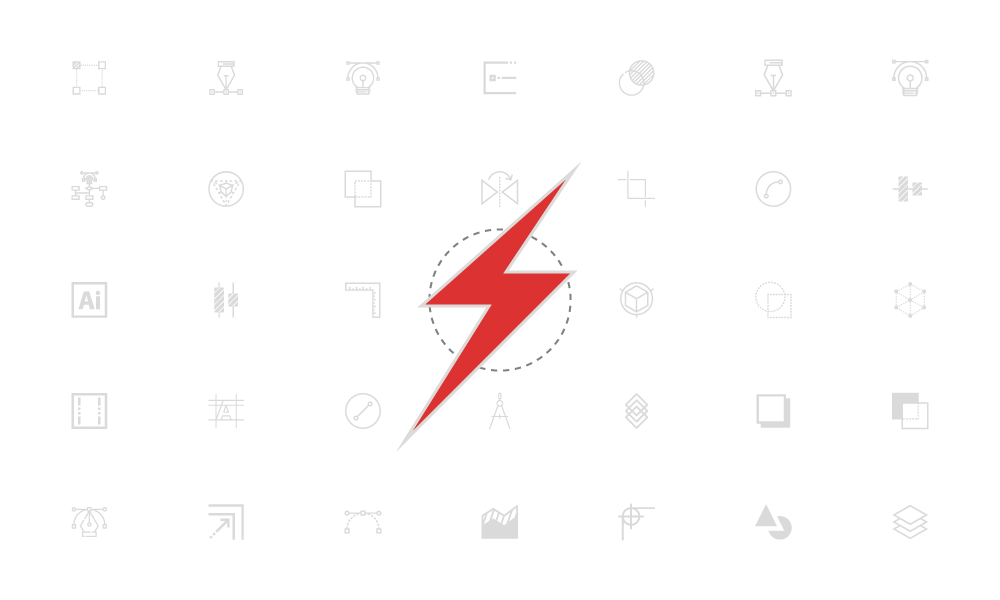 Graphic Design
Visual design – a process from conceptualization to deployment.
Original vector graphics, data visualization, infographics, visual reports, icon suites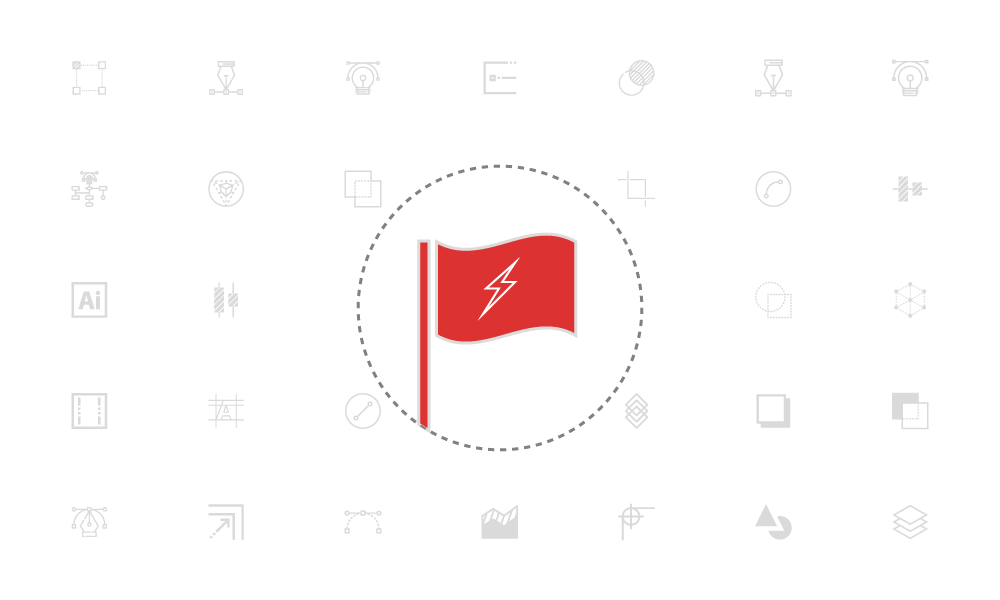 Branding Design
Logo + persona creation = a journey from strategy to implementation.
Market analysis, positioning, vector logo design, print + digital branded assets
Web-Specific Design
Strategic front-end + user-focused design created with target objectives in mind.
User interface design, information architecture, content strategy + creation, web-optimized graphics, coding (HTML, CSS, PHP, JavaScript)
Social Media Management
Make meaningful connections + build community.
Strategic visual + verbal content generation, channel selection, audience analysis, growth planning, advertising
Email Engagement
Define your value offering + cultivate relationships.
Strategic visual + verbal content generation, HTML email design + coding, contact list curation
Story Telling
Stories are how we learn + all communications are an opportunity to tell yours.
This philosophy underpins my approach to each of the activities outlined above
Project Management
As a one-woman-business, these are the requisite skills to accompany The Creative.
Personnel management, budget, scoping, planning, timeline
---
Recent Clients
---
Ready to talk more?
My door is always open for the right new opportunities. Every project to date has been unique. Every client relationship, a new adventure. Drop me a line and let me know if you'd like to be one of them.