Social media management is a fairly big umbrella term these days, and can involve all of the following:
Selection of appropriate social media channels to target specific audiences and meet key objectives
Initial setup of accounts, including strategic content development to ensure maximum visibility
Graphic designs optimized for each platform (i.e., profile images, headers, etc.)
Strategy around audience engagement and content needs
Development and scheduling of both written and multimedia content
Management of campaigns and ads
Community building, aka strategies to increase active, engaged audience
Training on social channels and social management platforms
I enjoy developing social media plans tailored to each specific client's needs, budget and goals, but below are a few examples to give you an idea…
Client: LighterMate
LighterMate® is an Austin-based startup company that makes it easy to keep track of items normally misplaced. In 2011, they wanted a social media presence to build community around their refillable, magnetic, waterproof lighters, which were being sold through local distribution channels that focused on smoke shops, music festivals and live events. We developed the Lighter of the Day Campaign (#LOTD) and hid one LigherMate lighter around Austin daily over the course of a year, leaving photo clues on Facebook to a growing fan base of followers: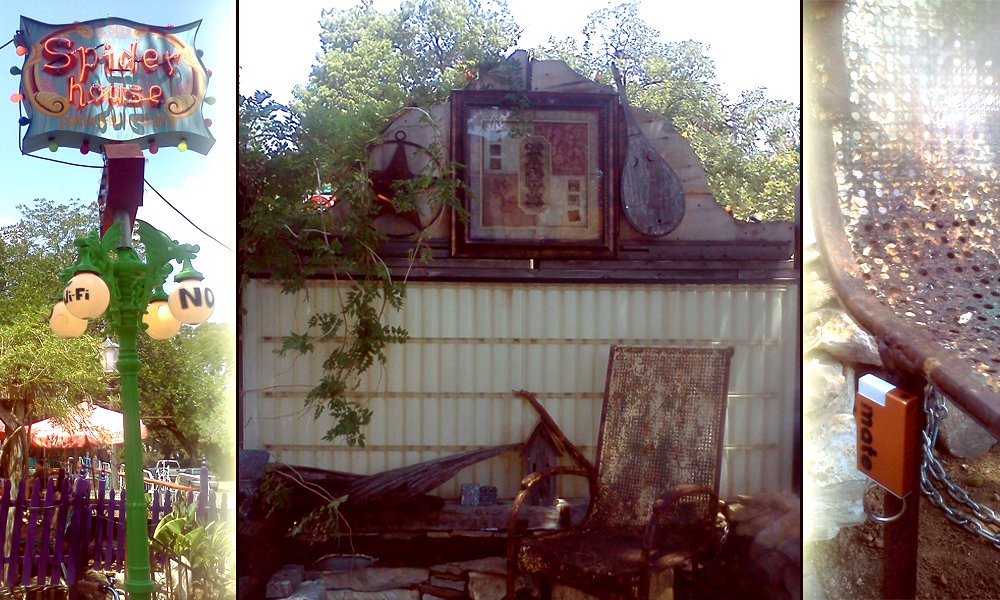 What resulted was over 2,000 organically gained followers with a serious love of this product line, and a whole lot of fun along the way. We also developed social media-based contests for special occasions that included original artwork submissions (winning design was printed on a limited lighter run), and costume contests (winning costume received matching lighter).
---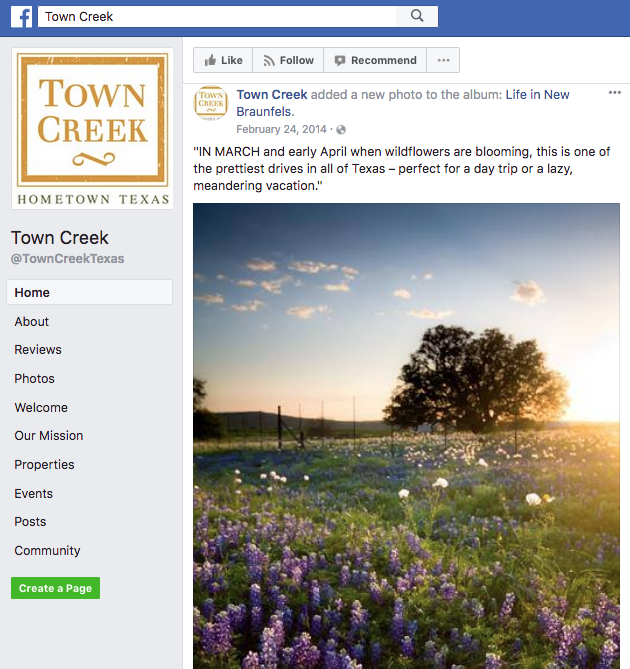 Client: Town Creek
Town Creek is a 65-acre mixed-use, New Urbanist development project in New Braunfels, Texas. After neighborhood planning began, they wanted a social media presence to engage the local community and attract new residents and businesses. In addition to custom coding a Facebook page that listed available lots for sale, we developed an ongoing social media plan that crafted the image of their small-town project, informed locals about Town Creek, and generated sales. The result was over 1,000 organic followers and a lot of love among the locals, including fresh baked cookies from a nearby baker!
---
Additional recent social media clients: